Programs

Wilderness Survival Skills with Archery (July)
July 26

-

July 30

$425 – $595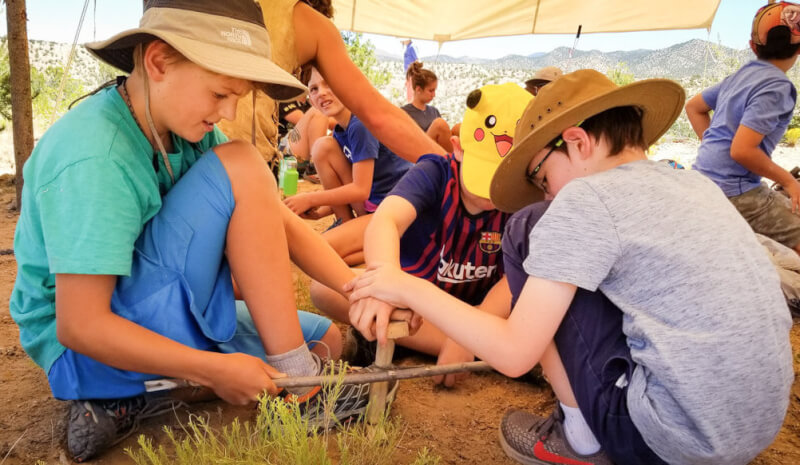 July 26- July 30 | Ages 8-12
8:30–3:30 | Wednesday Overnight Campout!
Mon-Thu $425 | Mon-Fri $495 | Mon-Fri (8:00-5:30) $595 + tax
Challenge Level:
During this week we will explore survival basics: fire, water, shelters, archery and trapping techniques. How did our ancestors and the peoples native to this land feed, clothe and provide tools for themselves? Much of these materials come from animals small and large from land, river and sea. We will learn how different traps are made for which animals, when and when and how to make them. No animals will be trapped in the process and safety will be discussed and practiced throughout the camp.
Scholarship Application
Related Programs