Programs

Programs Search and Views Navigation
List of Programs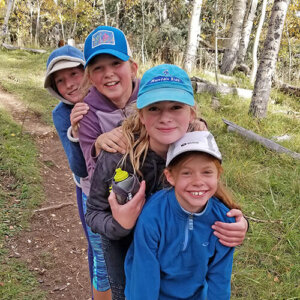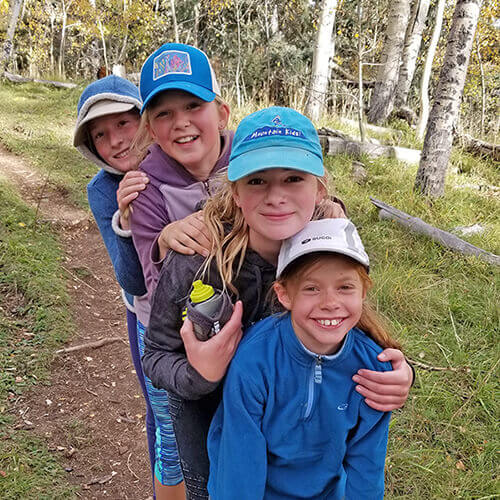 Ages 10-13 | Mondays | 3:30-6:30pm
Mountain Girls provides girls with an opportunity to build confidence, peer relationships, health, leadership, and a love of nature through outdoor activities (hiking, mountain biking, running, games, yoga), mindfulness, play, and creativity.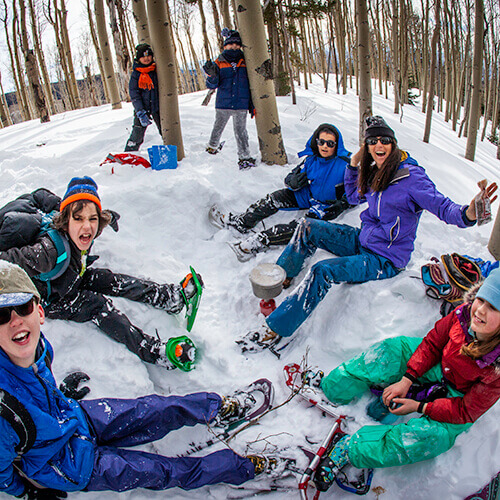 Ages 5-8 & 9–13 | Monthly Saturdays | 10am-3pm
This is an empowering adventure for girls and boys, providing them an opportunity to inquire, engage and challenge themselves in skills and arts that will provide them with a deep sense of nature connection and accomplishment.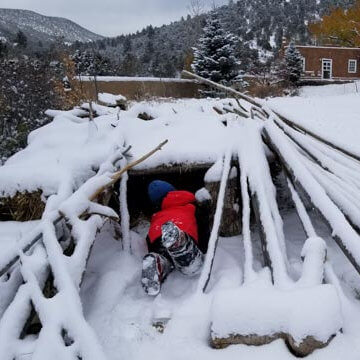 Ages 5 - 12 | Mondays, Tuesdays, Wednesdays & Thursdays | 9 am - 2pm
Wildschool is a nature immersion program for children. Our days are filled with nature awareness games, primitive skills, tracking, crafting, natural movement and story.
+ Export Events