Programs

Teen Mountaineers
September 18, 2021

-

December 11, 2021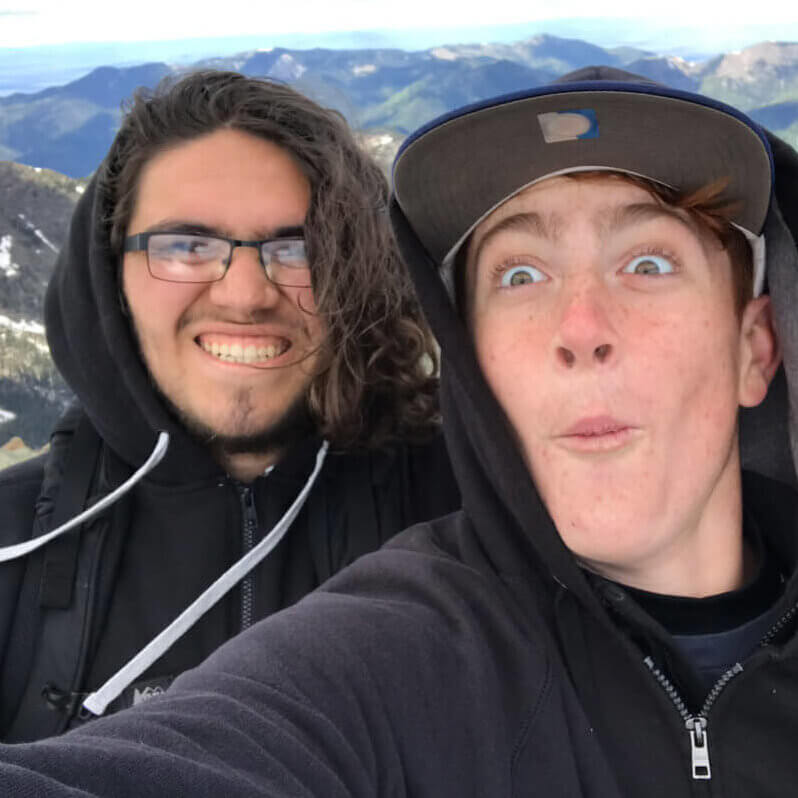 Mountaineers is a new program for youth ages 13-16 who want to get outside, have fun and learn wilderness skills.
Youth will learn survival, teamwork & leadership skills. They will engage in outdoor play, hiking and backpacking.  They will build character and tolerate adversity; building important life skills while having fun.
Activities include:
Monthly Saturday Meetings (9/18, 10/16, 11/20, 12/11)
Fall Backpacking Trip (optional)
Wilderness Survival Skills: Orienteering, Signaling, First Aid, Improvised & Tarp Shelter-Building, Knots, Finding and Purifying Water, Orienteering, Fire craft, Safe Knife-use, Whittling, and Archery
Hiking
Games (Capture the Flag, Camouflage, etc.)
Challenge Level:

COVID-safe practices will be followed.
September – December | Monthly Saturdays | 11 am-4 pm | $340 +tax
Backpacking Trip – September 25-26: $325 + tax
Scholarship Application