Programs

Wilderness Medicine and Survival Skills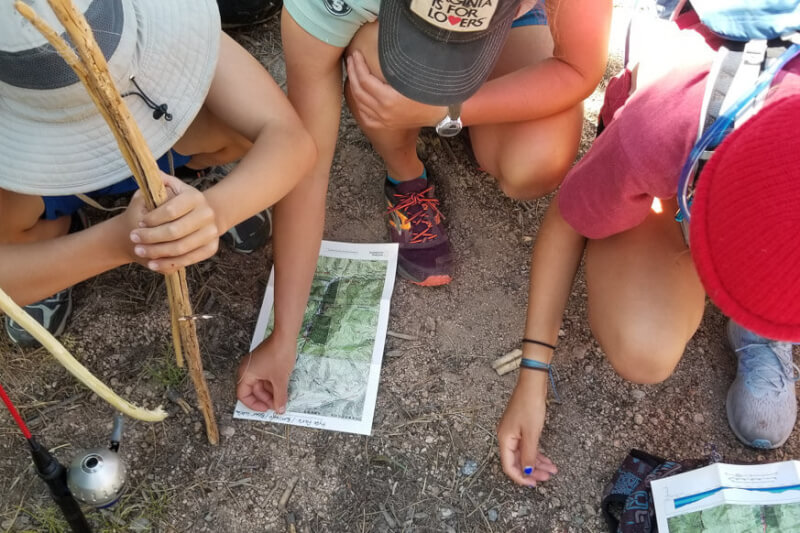 June 1-5 | Mountaineers | Ages 12-16
8:30–3:30 | Overnight Campout | Early & After Camp Available
Mon-Fri $595 + tax
Challenge Level:
Do you want to be more self reliant in the wilderness? Learn what to do if all doesn't go according to plan? Do you want to be a McGyver of first aid?
In Wilderness First Aid and Survival and you'll learn how to splint fractures, bandage wounds, and improvise gear. You will learn to build fires, navigate in the woods, the 5W's, how to stay warm, and the importance of your number one survival tool: your mindset!
We will spend one night camping out, and along with wilderness medicine and survival training, participants will receive a CPR certification.
Related Programs